Three tips to supercharge productivity while working from home
Over the last couple of weeks, COVID-19 has forced many companies to adapt their businesses to a remote workforce. But, for many rental professionals, working from home is still a relatively new concept.
Here are three tips we've used to supercharge productivity during these hard times.


GET INTO A ROUTINE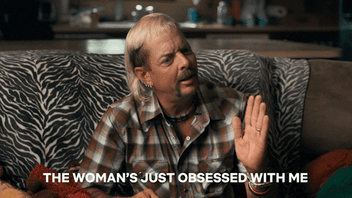 Even though you're not physically going into the work, it's important to stick to your regular schedule. It may be tempting to hit the snooze button or binge-watch Tiger King on Netflix during the day.
Don't do it.
You will benefit from creating a routine and following it daily. Pretend that you actually have to go somewhere. Mentally, it will force you to treat it like an average workday, which it is…
Block off time on a calendar to complete specific tasks that need to be done. This will allow you to get into the proper mindset to be productive and avoid getting sidetracked.
You can also stay on track by writing down and completing a to-do list of tasks you need to accomplish each day.
Like anything, once you make it through a few days, it will start to feel like "the new norm."


AVOID DISTRACTIONS
Not all of us have a dedicated home office. We may have spouses or other family members also working from home. Or kids that are now attending virtual class sessions in the living room.
Many potential distractions have the opportunity to derail a perfectly good workday.
Try finding a room in your house with a door. It sounds simple, but being able to hunker down for a call or meeting will help you focus better.
Using productivity systems like The Pomodoro Technique are proven to reduce distractions and help you focus on specific tasks. By having predetermined breaks to check-in on loved ones or top up your coffee, you're able to dedicate your attention to the task at hand.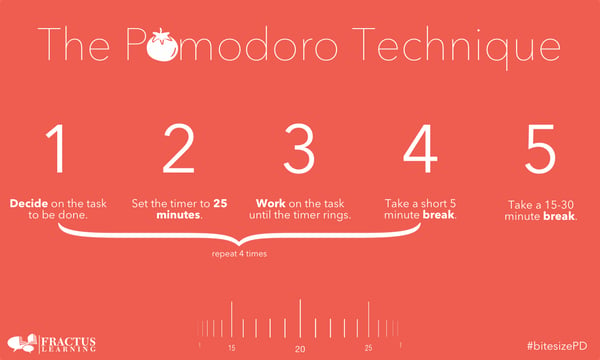 If you're in a house full of other people that you're responsible for, set aside time for lunch. Take 15 minutes to walk your dog around the neighborhood. Remember, none of us are productive for 100% of our waking hours. We all need a little time to take a step back and reset.


BE AVAILABLE
Stay in constant contact with the rest of your company. If you're used to walking down to the shop to ask a question answered, you'll have to find a workaround. Pick up the phone or use email or text messages to your advantage.
There are tons of free tools like Google Hangouts, Slack, etc. that allow you to be in communication with your team.
Some businesses even begin and end each day with a team-wide meeting to stay connected.
If your hours are 9-5, make sure you're readily available during that time. Avoid taking advantage of the circumstances. Others might still be counting on you to ensure there's no drop off in the business.


CONCLUSION
There's no question these are unprecedented times for every industry around the world. We're humans, and the health of our loved ones and our communities should be the top priority. Naturally, we're going to be concerned with many things throughout the day.
Even though these are strange times, injecting some normalcy into the workday is beneficial in the short and long term. Take pride in your work, and keep fighting for your organization. Use this as a chance to create good habits and thrive during these unusual conditions.