Taking care of our kids education during COVID
Not only are our customers rental business operators, they are often moms and dads with children hungry for attention. In this time of social distancing and remote work, our customers have a responsibility to their business and their kids' education while the family is stuck at home.
As a parent at Texada, I want to ensure that our customers know where to find online resources to keep their kids learning, especially in cities where schools have closed. Here is a comprehensive list of what we feel are the best sites to find online learning. Many of them have extended free trials at this time.
Much thanks to Betsy Brown Braun, who is an author and educator, and published much of the list here. We will continue to build on this list as we find more awesome online resources to educate and engage our children.
At Texada, we care deeply about lifelong learning, especially when it comes to children and how we can help them develop a growth mindset.
ART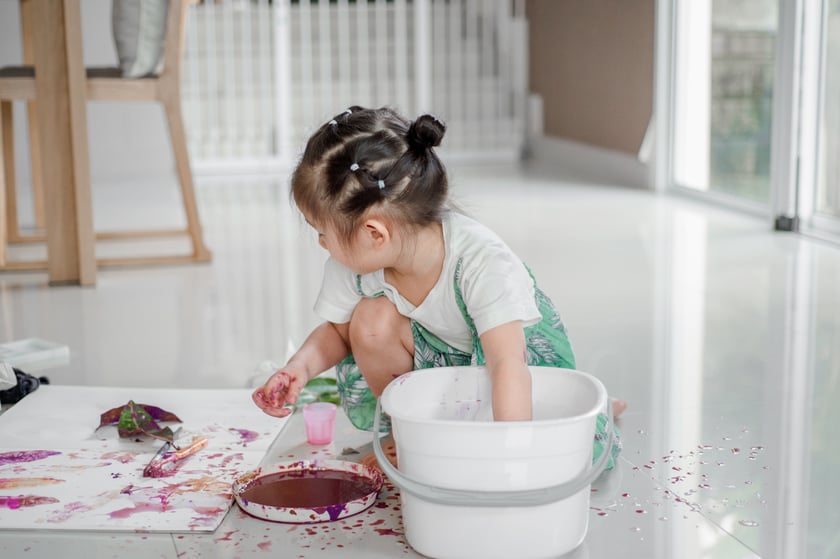 Here are some links to some insightful online art classes:
CHEMISTRY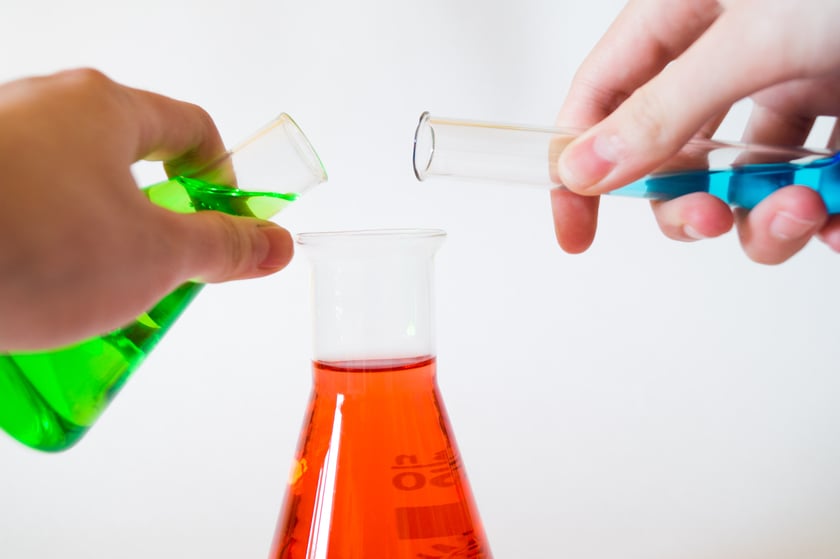 Here are some popular online chemistry courses:
CIVICS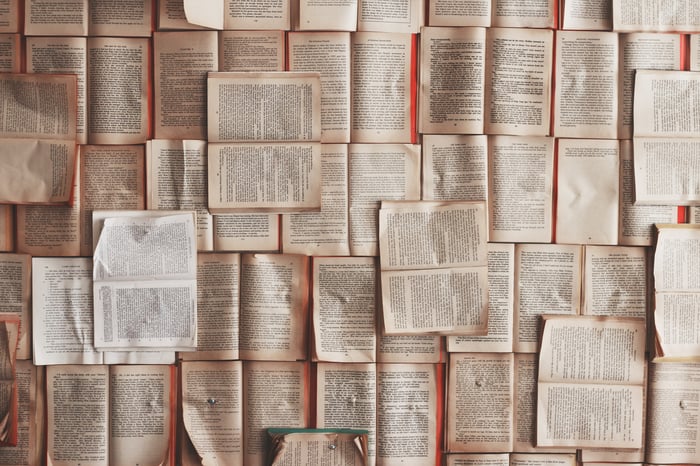 Here's a fantastic civics course to learn how government works:
CODING AND COMPUTER SCIENCE
If your kids want to learn coding, these classes are excellent:
ECONOMICS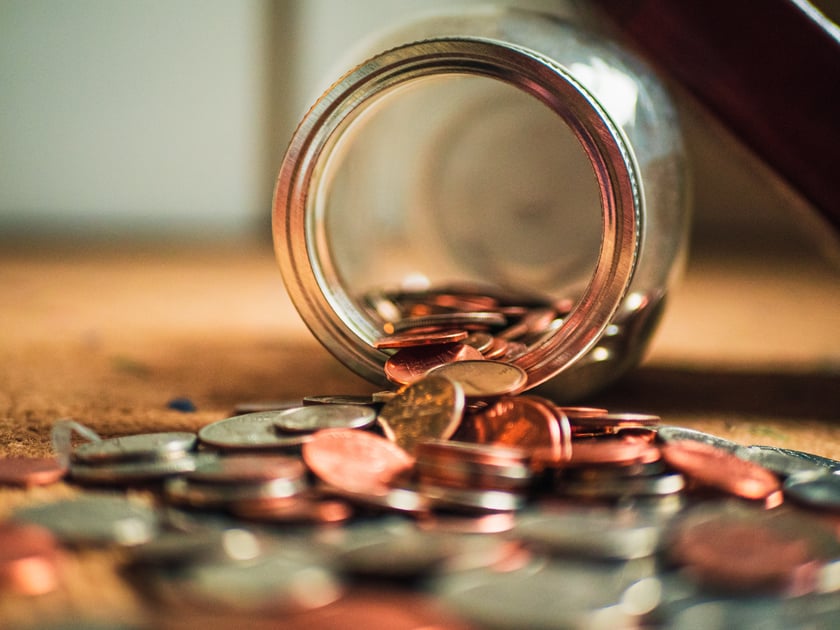 Here is a great link to economics, investing and personal finance:
ENGINEERING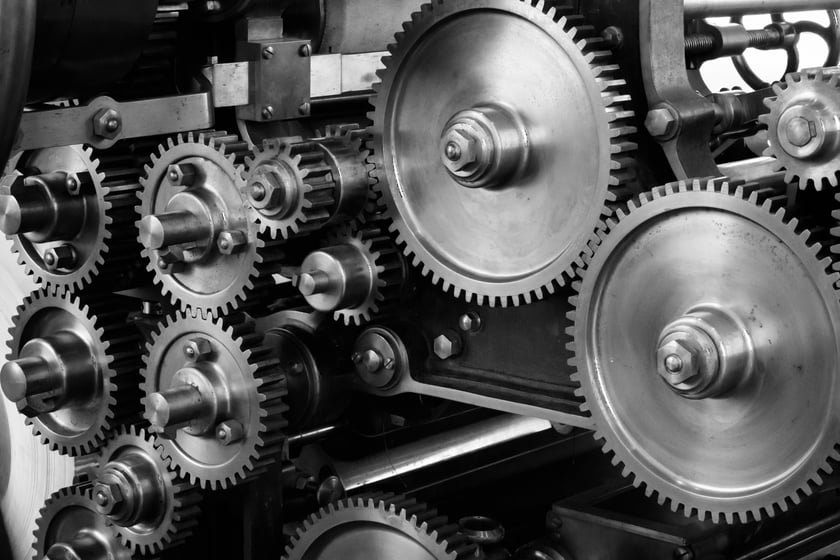 Here's two links if your kids want to expand their engineering knowledge:
LANGUAGE ARTS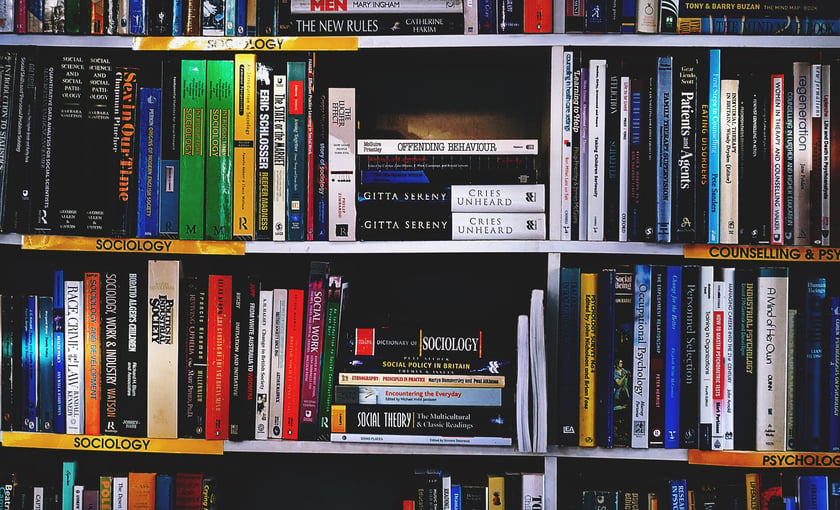 These are the best online resources for reading and writing:
MATH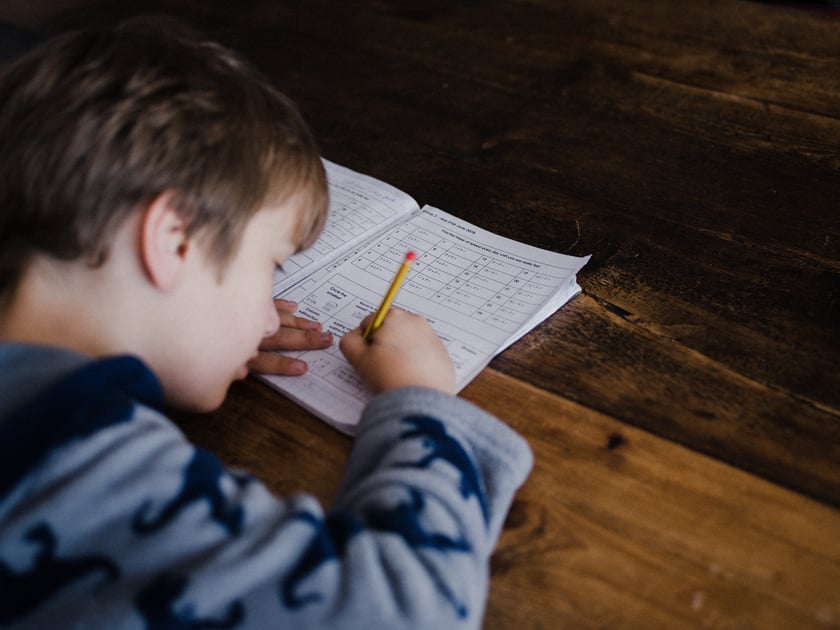 These are our favorite math and basic arithmetic links:
MULTIPLE SUBJECTS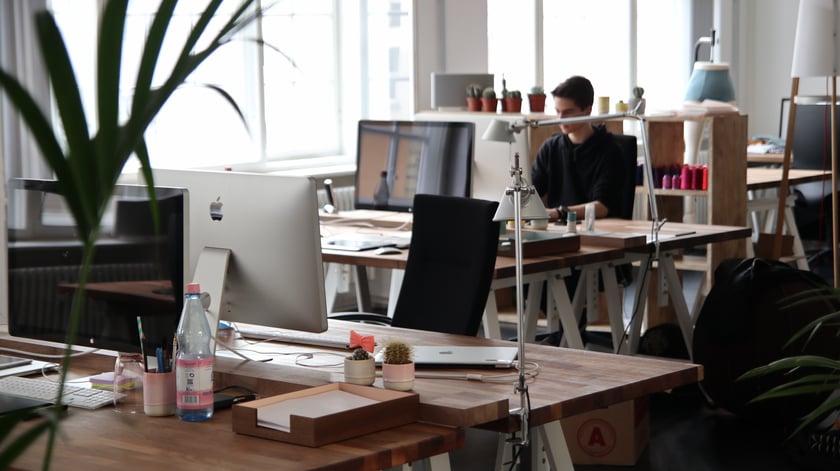 These online courses cover multiple educational topics:
PHYSICS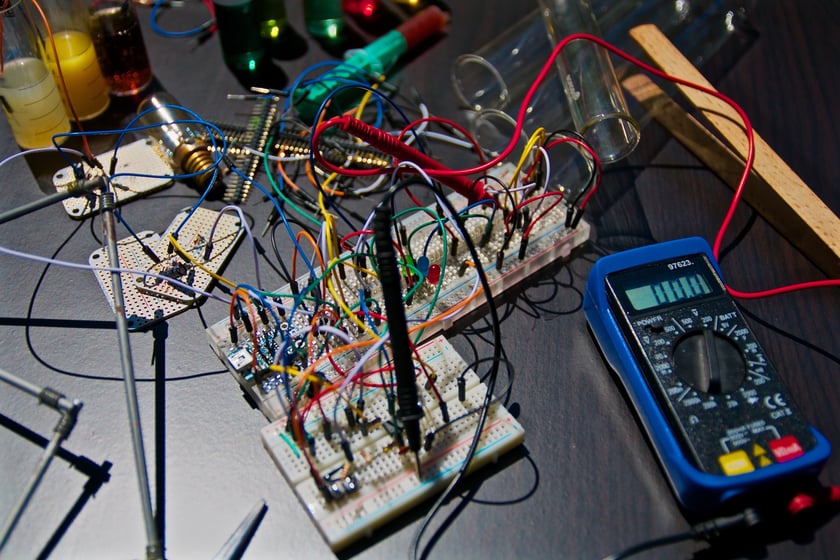 This is an epic course for those interested in all things motion:
SCIENCE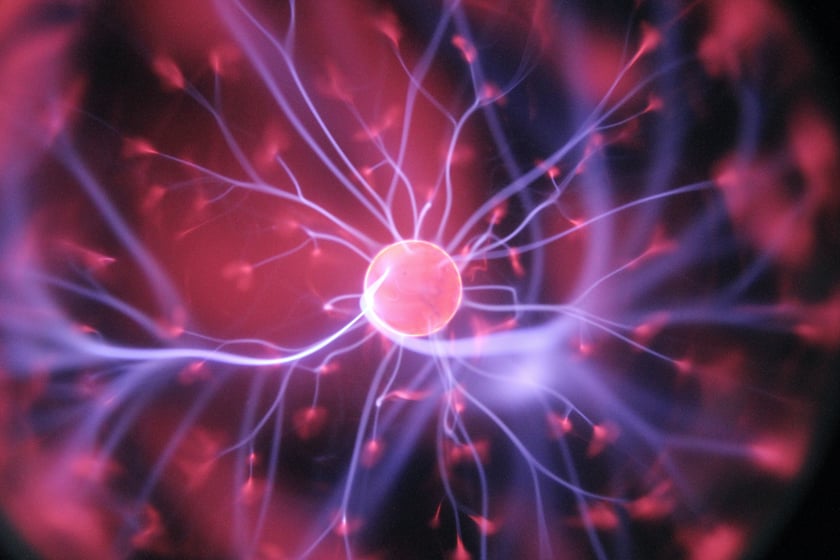 If you want to try some fun at-home experiments, here you go:
SOCIAL AND ETHNIC STUDIES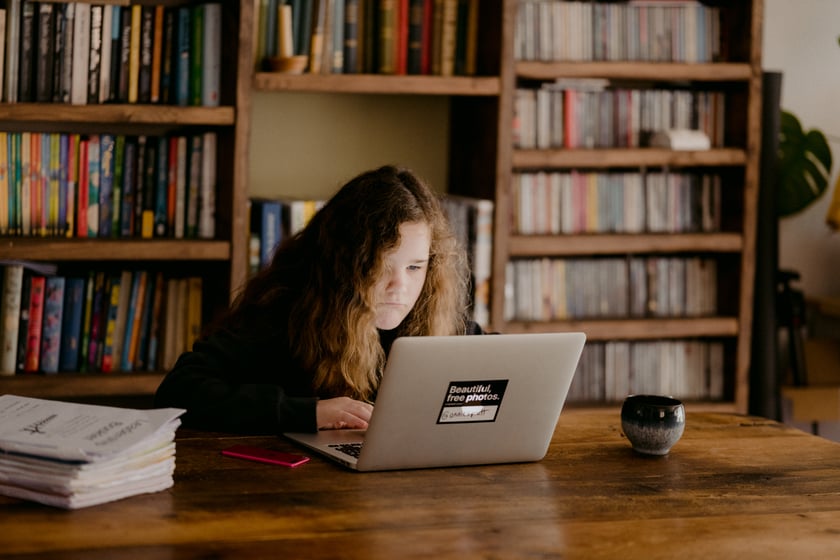 This is the go-to class for social studies curriculum:
ADDITIONAL LINKS AND IDEAS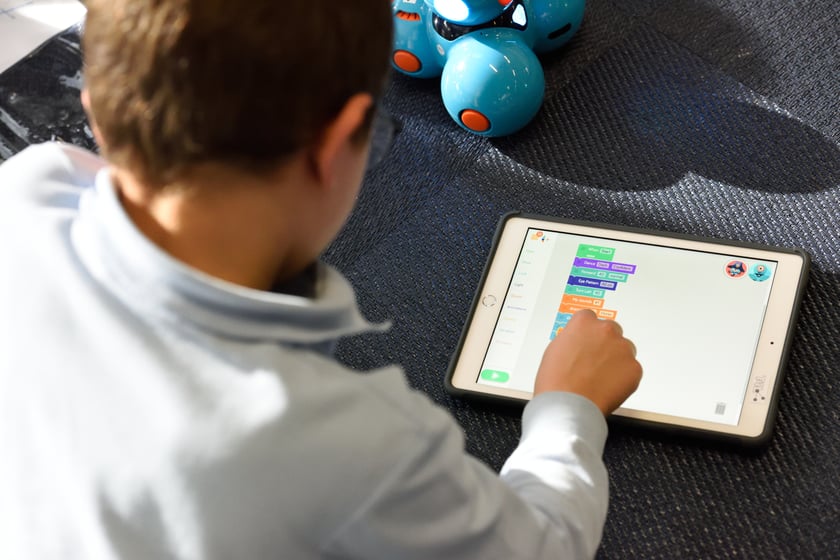 Here are some extra links that are more on the fun and entertaining side of things. They include things like doodling, cooking, videos and fighting general boredom.
Have fun with these group of online resources: